The 5th Global Hamstring Project" in Barcelona
Wonderful group on La Barceloneta entertaining the 5th Global Hamstring Project, representing USA, Spain, Colombia, Portugal, Italy, Sweden, France, Monaco, Germany, Qatar, Finland, Norway, Slovenia, Slovakia, Serbia, England and Jamaica.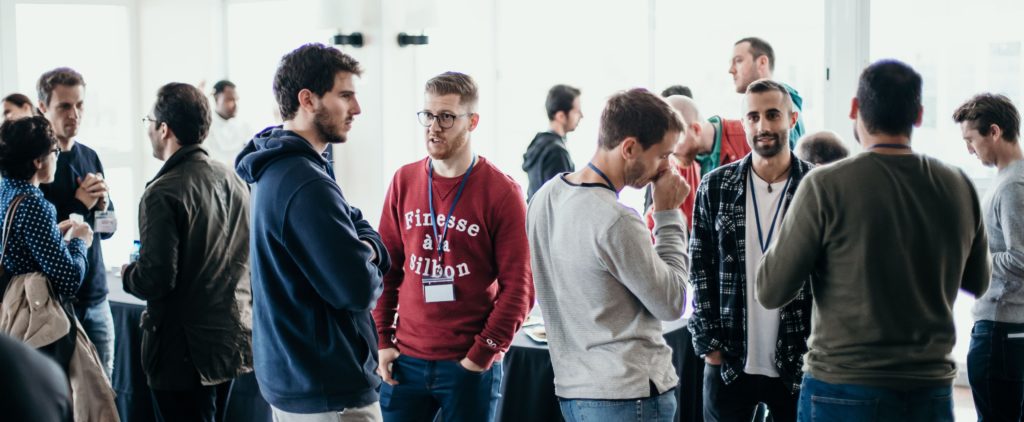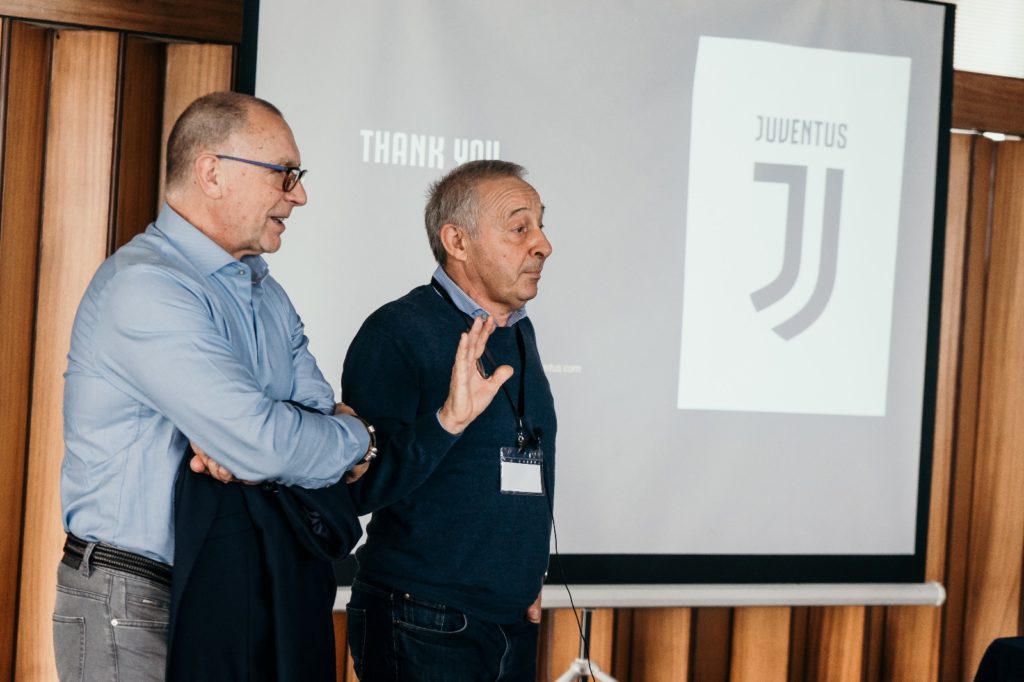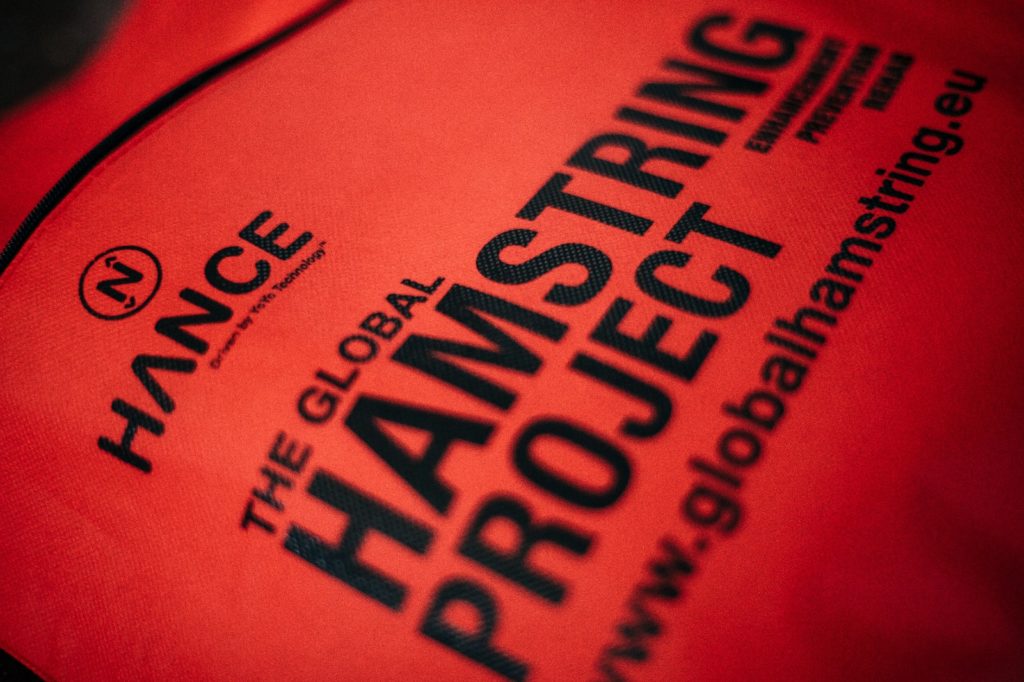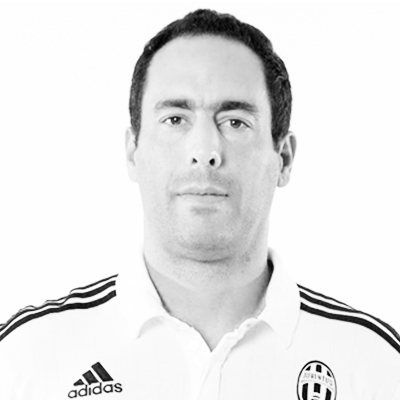 Duccio
Ferrari Bravo
---
PhD, S&C Coach
Juventus FC
Duccio Ferrari Bravo is the current Head of Strength Training at Juventus FC. He earned a PhD in Sports Science, and subsequently in Exercise Physiology from the University of Milan.
He is involved in research activities at the Mapei Sport Service, specializing in assessment and training methodology. His research has been published in international scientific journals on issues related to performance in soccers players. Duccio joined the Juve organisation in year 2007 and served as Youth Fitness Coach, and as assistant Fitness Coach of the Serie A Juventus FC Team, as well as Training Check Coordinator, and Chief of Fitness Coaches in the Youth Division. He lectures in methodology at the academic level, and as service to Italian Sports Federations and Scientific Committees.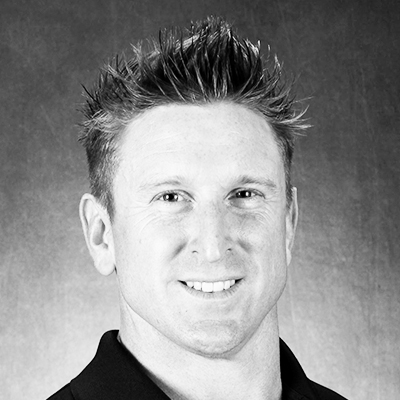 Cater
---
MSc, S&C Coach
Baltimore Orioles
Since year 2012 Paul Cater is Strength & Conditioning coach and a return to play specialist of the Baltimore Orioles professional baseball team. A former football player, Paul is the founder and owner of Alpha Project Sport Science in Salinas, CA, serving professional athletes as well as corporate wellness. Paul earned a MSc in Sports Science and strength and conditioning from the Middlesex University, London. He coached the London Wasps Rugby Club from 2005-2010. For many years now Paul have implemented flywheel resistance training to advance rehab and return to play faster, and is considered an american pioneer in this area.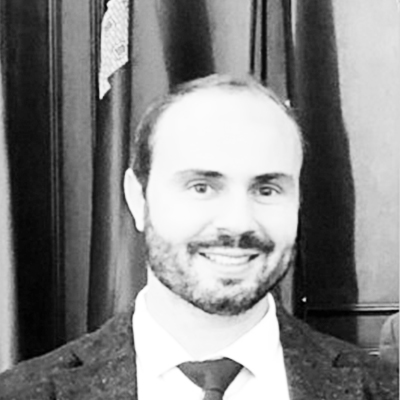 Pedro
Alcaraz
---
PhD., and Full Professor of Sport Sciences at the UCAM University
Murcia and head of the UCAM Research Center for High Performance Sports, UCAM and La Manga Club, Murcia. Currently, he is the president of the Spanish Strength & Conditioning Society.
Dr. Alcaraz has authored more than 100 peer-reviewed research papers in areas of sports performance, injury prevention and strength training. He has been or is currently advisor to the Spanish National Olympic Canoeing Team, FC Barcelona and UCAM Murcia Club Football and UCAM Murcia Club Basketball, and S&C Coach of 10 x Kitesurf World Champion Gisela Pulido.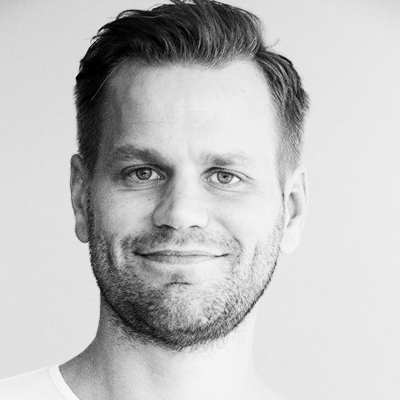 Lundberg
---
PhD, Karolinska Institute,
Stockholm.
Tommy is an assistant Professor at the Department of Clinical Medicine of the Karolinska Institute, Stockholm. His past, current and long-term research explores mechanisms, which control and regulate skeletal muscle size and function. More specifically, his main interest is to study how human skeletal muscle responds and adapts to increased or decreased use in contexts of disease, disuse, aging and sports performance. Tommy, a former soccer goalkeeper of the Finnish Premiere League, received his PhD following a series of studies on concurrent aerobic and resistance exercise training using iso-inertial flywheel and YoYo technology; research results which changed our view and challenged misconceptions about concurrent training
Garcia
---
MSc, Movement &
Health, Vitoria
Hector is the co-owner of the "Movement & Health" training center in Vitoria, the Basque country of Spain. He earned a MSc in Exercise Physiology and Biomechanics from the Kansas State University and completed postgraduates in theory and methodology of sports training in Colombia and Cuba, and in Cadaveric Anatomy in England. Hector is a certified trainer by recognized organizations, e.g., ACE, NSCA, ACSM and USA-weightlifting, with more than 20 years experience working with professional athletes representing a wide range of sports. He is a highly acknowledged lecturer in functional anatomy and biomechanics of many international Master Programs and Postgraduate courses.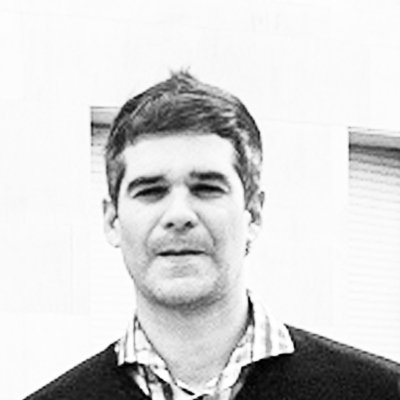 Jurdan
Mendigutxia
---
RPT, PhD, Zentrum Sport,
Navarra
Jurdan is a Sport Physical Therapist and founder and owner of Zentrum, Navarra, serving professional athletes to enhance performance, prevent injury, and aid in return to play. Jurdan is head of rehab and injury prevention at Athletic Club Bilbao of La Liga, and a consultant to other professional soccer teams and sometimes referred to as the "Hamstring Guy". As a soccer player, Jurdan represented the U18 and U19 Spanish National Team. After earning a PhD Jurdan spent extensive time practicing and learning from "the best" at sojourns at e.g., Oslo Sport Trauma Research Center in Oslo, the Cincinnati Children's Hospital Medical Center, the Spine Biomechanics Laboratory, University of Waterloo and Auckland University of Technology, New Zealand. Jurdan, has published numerous frequently cited researchers papers on issues relevant to hamstring muscle use and injury rehabilitation, speed and performance.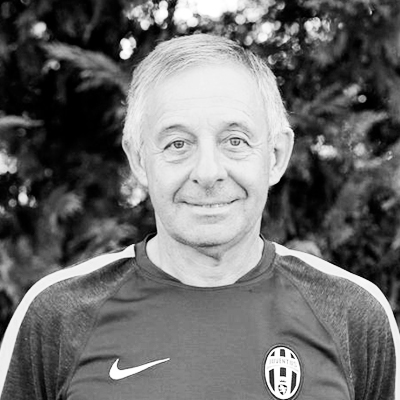 Sassi
---
Professor, Head Fitness Coach,
Juventus FC
Professor Sassi is the "Training Check & Sports Science Manager" at Juventus FC. Sassi boasts an impressive coach career which includes spells with some of Europe's finest clubs. After beginning his career in 1978 with Varese, he then worked with Lecce, Lazio, Avellino, Torino, Verona, Salernitana, Fiorentina, Valencia, Atletico Madrid, Chelsea, Parma, Sampdoria and Dynamo Moscow. Early on Sassi focused on youth development and devised the highly successful "Training Check" initiative. He then brought his methods to Juve, with the club now reaping the rewards of his innovative blueprint.