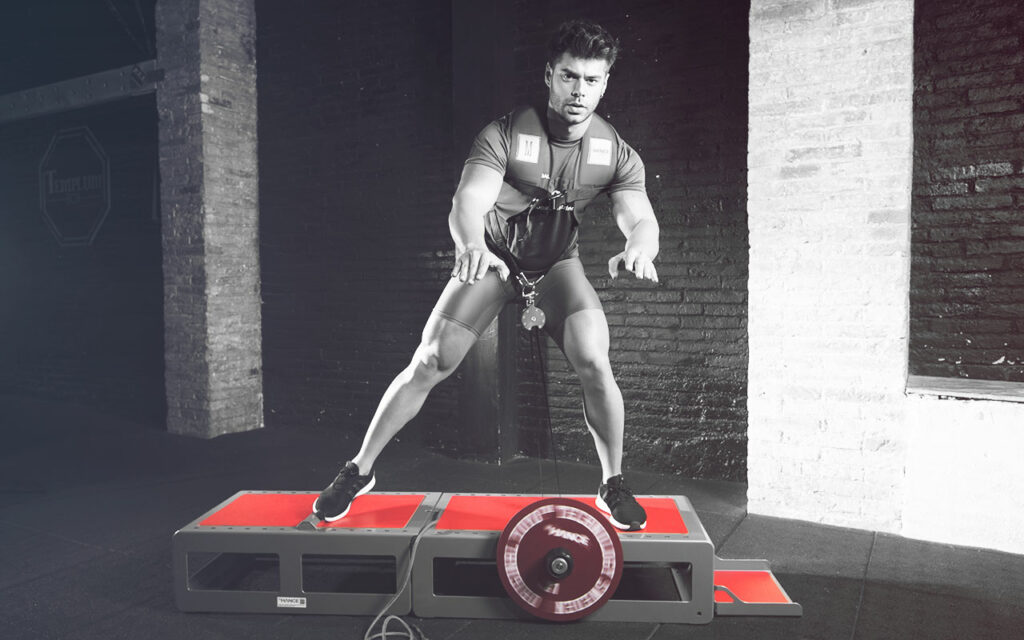 The #216 YoYo™ Hooper's Pro Box is an addition and extra feature to the #215 YoYo™ Pro Ultimate Squat. Attaching Hooper's Pro Box extends the platform and allows not only the very tall athletes to entertain all the benefits of the YoYo™ Squat, but any individual who wish to perform the wide stance or unilateral Squat, Lunges or other lower leg exercises in the same horizontal plane. Thus, with the "Hooper's Pro Box" attached, the number of upper-body and multi-directional exercises that could be executed are almost unlimited. In no time, the "Hooper's Pro Box" is attached and secured to your #215 YoYo™ Squat.
SPECS:
Weight: ~12 kg (26 lbs)
H/W/D: ~0.26 m/ ~0.75 m/~0.45 m
Box: Textured grey steel
Box flooring: Red high-quality linoleum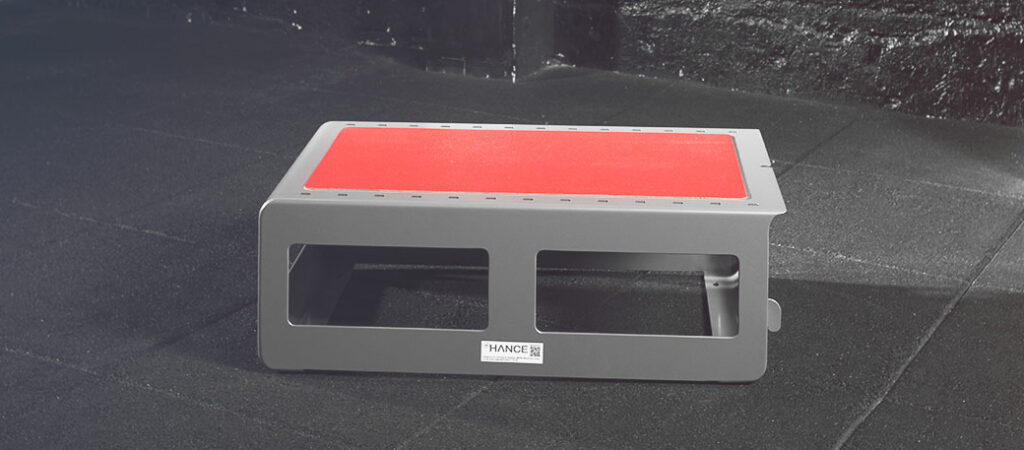 INTERESTED IN MORE INFORMATION?