Paul Cater and Per Tesch are the moderators, and will co-chair the 1st Global Hamstring Project, the leading international reference meeting and network focusing on performance enhancement and injury prevention as it relates to hamstring muscle(s) and conditioning.
Paul Cater, MSc, S&C Coach, Baltimore Orioles, Since year 2012 Paul Cater is Strength & Conditioning coach and a return to play specialist of the Baltimore Orioles professional baseball team. A former football player, Paul is the founder and owner of Alpha Project Sport Science in Salinas, CA, serving professional athletes as well as corporate wellness. Paul earned a MSc in Sports Science and strength and conditioning from the Middlesex University, London. He coached the London Wasps Rugby Club from 2005-2010. For many years now Paul have implemented flywheel resistance training to advance rehab and return to play faster, and is considered an american pioneer in this area.
Per Tesch, is the founder of the Global Hamstring Project®. He is also the creator, founder and senior advisor of nHANCE™ driven by YoYo™ Technology, and CEO of YoYo Sports & Medical, the annual host of the GHP. Per is a muscle & exercise physiologist, and a Professor Emeritus of the Karolinska Institute, Stockholm, Sweden. His muscle research span from, and relates to e.g., athletic and military performance, spaceflight, disuse and disease, and resistance exercise training. Per, born and raised in Stockholm, now resides in Barcelona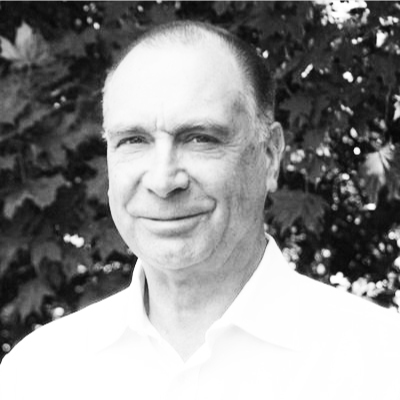 Per Tesch
---
Professor, Founder
nHANCE™ driven by YoYo™ Stockholm – Barcelona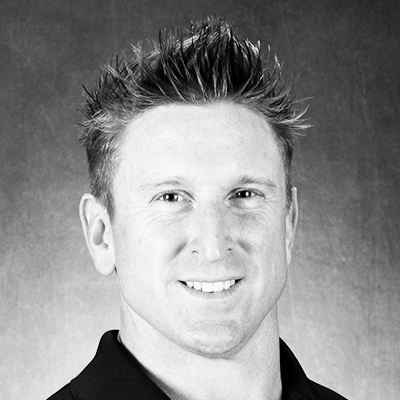 Paul Cater
---
MSc, S&C Coach Baltimore Orioles
Founder of Alpha Project Sport Science in Salinas, CA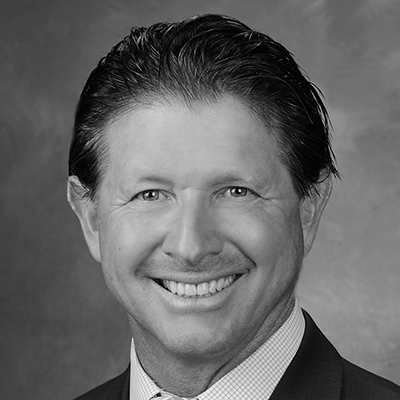 John DeWitt
---
Dr. DeWitt is the Senior Biomechanist for KBRWyle at NASA Johnson Space Center. Dr. DeWitt currently works in the Human Health and Performance Directorate specializing in the planning for health and technology needs to support human exploration space flight, with a specialization in exercise. Dr. DeWitt has conducted numerous biomechanical research studies at NASA, including original research on the International Space Station. Dr. DeWitt also has worked as a coach and sports scientist for numerous collegiate, youth, and professional soccer teams including the Houston Dynamo Academy, Houston Dash, Trinidad & Tobago Senior Women's National Team, and Afghanistan Senior Women's National Team. Dr. DeWitt has past and ongoing collaborations with collegiate and professional sports teams in the area of sports science, data analytics, and performance assessment & improvement..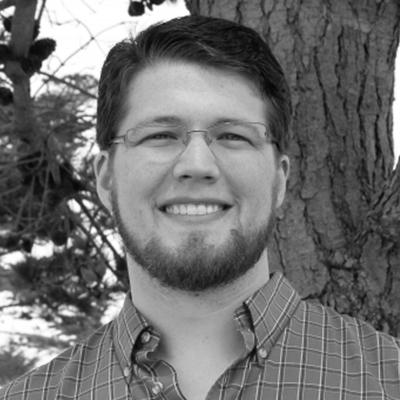 George Beckham
---
Phd, CSUMB. Assistant Professor at California State University, Monterey Bay
Seaside, California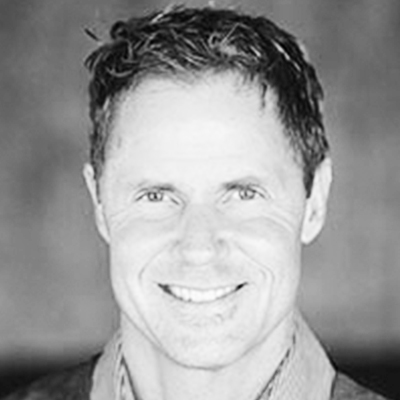 John R. Horsley
---
Restor Physical Therapy
Graduated with a BS in Physical Therapy, from California State University, Long Beach in 1989, Horsley established RESTOR in 1990 with hopes of providing better care for patients requiring therapy assistance. His extensive athletic background and competitive nature contributes to his philosophy of rehabilitating individuals to their maximum potential. Horsley spends a great amount of time researching solutions to problems that have been resistant to other interventions. His proactive stance to physical therapy is a result of his problem solving approach to treating a cause rather than an effect.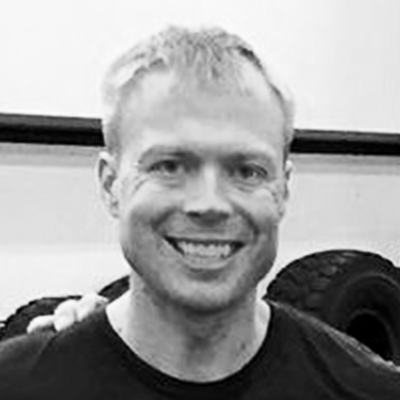 Joel Smith
---
Assistant strength coach for Olympic Sports at UC Berkeley, and is also the founder of Just Fly Sports, along with being the host of the Just Fly Performance Podcast. A strength and speed coach of over a decade, Joel has worked with some of the best biomechanists in the world in an effort to understand speed from the inside out. Along with two vertical jump training books, Joel's latest release "Speed Strength" is a comprehensive manual on all aspects of linear speed, drawing from the expertise of over 25 world experts. A former college track coach to go along with over a decade of strength and conditioning, Joel has trained sprinting (and hamstring injury prevention) in a variety of sport settings."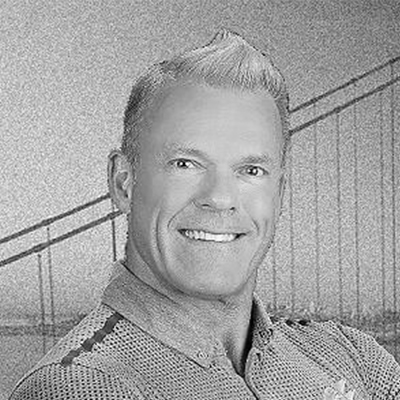 Tobe Hanson
---
For over 20 years his services have been sought after by professional athletes from NHL, NFL, UFC, MLB, PGA, Olympians, triathlon, collegiate and recreational athletes. He has been a consultant to the San Jose Sharks medical staff for over 10 years and worked with the Stanford football team during the 2016 and 2017 seasons.His work is helping pro athletes get pain free, stay on top of their games and prolong their careers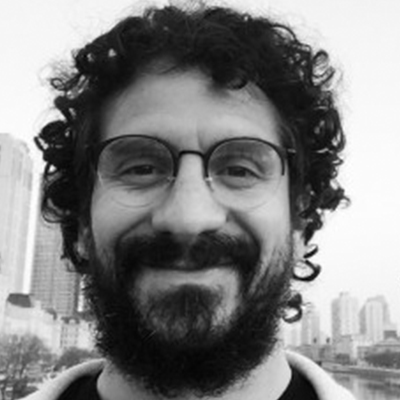 Rafael Maldonado
---
Strength and Conditioning Coach with extensive professional experience, mainly in soccer, rugby and individual training. Former Tianjin Quanjian FC, Spanish National Football Team, ACF Fiorentina, Watford FC, Granada CF, Udinese Calcio, Juventus FC, Cajasol Rugby Ciencias & Racing de Santander among others. Head of Sport Performance & Rehabilitation Center in Barcelona and Seville. Senior Lecture in different Professional Master of High Performance, Prevention and Rehabilitation of injuries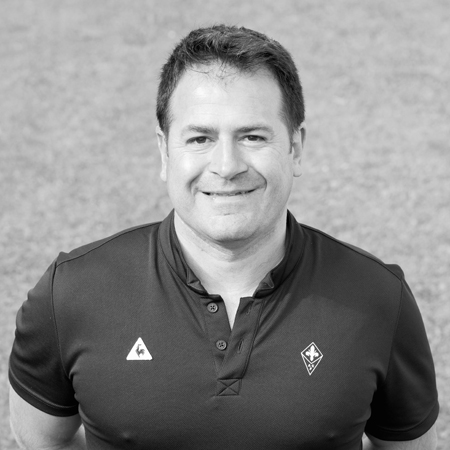 Luis Arrones
---
PhD. Strength and Conditioning Coach with extensive professional experience, mainly in soccer, rugby and individual training. Former Tianjin Quanjian FC, Qatar National Football Team, ACF Fiorentina, Aspire Academy, Real Betis Balompie FC, Spanish National Rugby Team, Cajasol Rugby Ciencias & Racing de Santander among others.
Senior lecturer at Universidad Pablo de Olavide and investigator at Qatar National Research Fund (Qatar Foundation)
Paul Cater, MSc., Return to Play Specialist Baltimore Orioles, Strength & Conditioning Coach  Owner Alpha Project Sport Science, Salinas, CA
nHANCE TALKS – NASA Astronaut Rick Linnehan on Hamstring